OFFICE EMPLOYEE REQUESTED
An office worker with knowledge in the Development Law is required for immediate recruitment.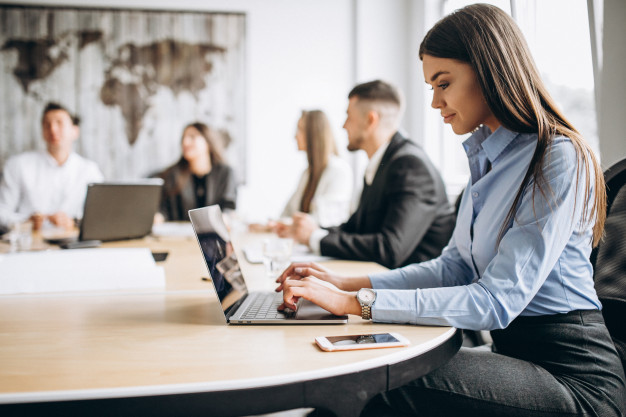 Wanted craft space of about 1000 sq.m. in the area of Renti.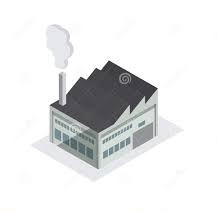 Wanted driver with a professional diploma in a van in Athens.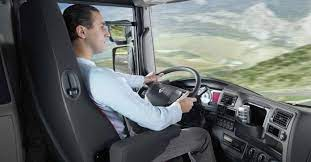 It is offered plot in industrial area within Athens for rent or construction of an industrial building.