We are here from the start of your business to the implementation of your latest venture.
Professionals with experience and knowledge that stand out! Their immediacy and willingness to serve us "won" from the beginning. We highly recommend them.
At Isocom we have found our people we trust in any business move. They have effective solutions in many areas. It is for the difficult!
We do not need to go to different offices for Subsidies, Security Technician services, ISO, Licensing, CE Files etc. In one office we found everything related to the operation of our business with quality and reliability. - Mavropoulos Ioannis
It has been our right hand for 15 years. Ever since we met Isocom we are confident that we have timely and valid information on anything new in the field of business. Professionals and people!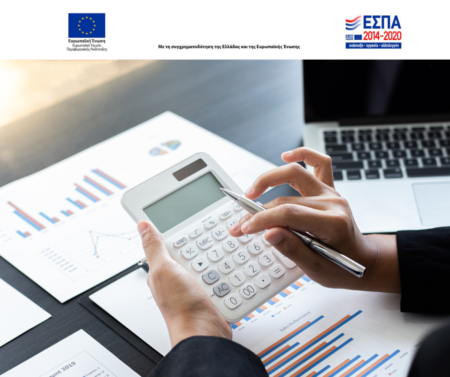 Λογιστικών και Φοροτεχνικών Υπηρεσιών Ύψος Επιδότηση Επιχορήγηση έως 2.000 ευρώ 0 =< έσοδα χρήσης 2020 =< 20.000 ευρώ Επιχορήγηση έως 1.500 ευρώ έσοδα
Read more "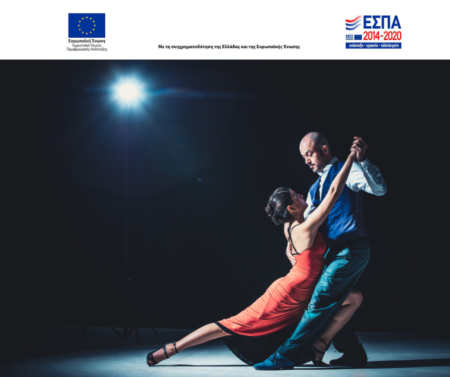 ΨΥΧΑΓΩΓΙΑΣ, ΔΙΟΡΓΑΝΩΣΗΣ ΕΚΔΗΛΩΣΕΩΝ ΚΑΙ ΕΚΘΕΣΕΩΝ, ΤΡΟΦΟΔΟΣΙΑΣ ΕΚΔΗΛΩΣΕΩΝ, ΠΑΡΟΧΗΣ ΥΠΗΡΕΣΙΩΝ ΓΥΜΝΑΣΤΗΡΙΟΥ ΚΑΙ ΣΧΟΛΗΣ ΧΟΡΟΥ Αφορά Επιχειρήσεις των κλάδων παροχής υπηρεσιών οργάνωσης συνεδρίων/εμπορικών εκθέσεων, τροφοδοσίας για εκδηλώσεις,
Read more "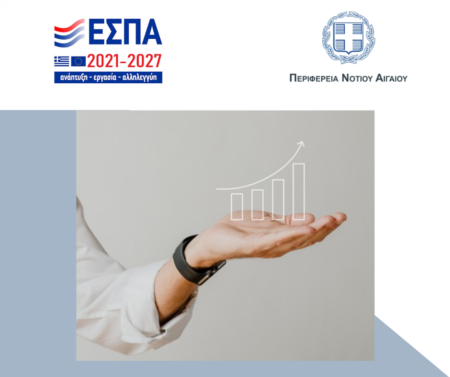 Δικαιούχοι: Μικρές και Πολύ Μικρές Επιχειρήσεις, υφιστάμενες ή υπό σύσταση που δραστηριοποιούνται ή θα δραστηριοποιηθούν στην Περιφέρεια Νοτίου Αιγαίου. Μέγιστος επιλέξιμος προϋπολογισμός ανά επενδυτικό σχέδιο:
Read more "
COOPERATING COMPANIES WITH ISOCOM