We are here from the start of your business to the implementation of your latest venture.
Professionals with experience and knowledge that stand out! Their immediacy and willingness to serve us "won" from the beginning. We highly recommend them.
At Isocom we have found our people we trust in any business move. They have effective solutions in many areas. It is for the difficult!
We do not need to go to different offices for Subsidies, Security Technician services, ISO, Licensing, CE Files etc. In one office we found everything related to the operation of our business with quality and reliability. - Mavropoulos Ioannis
It has been our right hand for 15 years. Ever since we met Isocom we are confident that we have timely and valid information on anything new in the field of business. Professionals and people!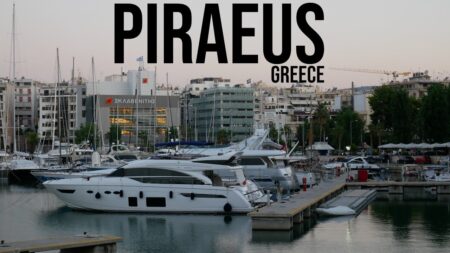 Business Plan Attiki 2014 - 2020 Non-refundable working capital grant amounting to € 1,500 - € 20,000, which will be paid within 2022 SUBMISSION DATE:
Read more "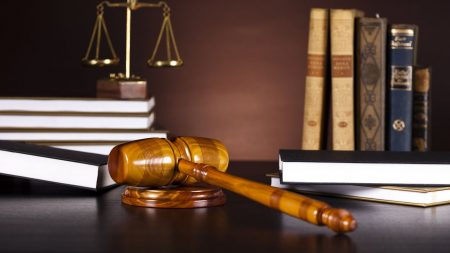 New Action, which aims to provide targeted support to self-employed lawyers, to upgrade the infrastructure of their offices in order to meet
Read more "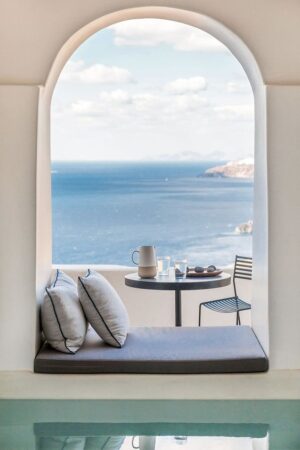 New action for the provision of working capital to tourism companies in order to subsidize operating expenses for the first 2-3 months of restarting their operation.
Read more "
COOPERATING COMPANIES WITH ISOCOM